1/2 POUND: AVENTURINE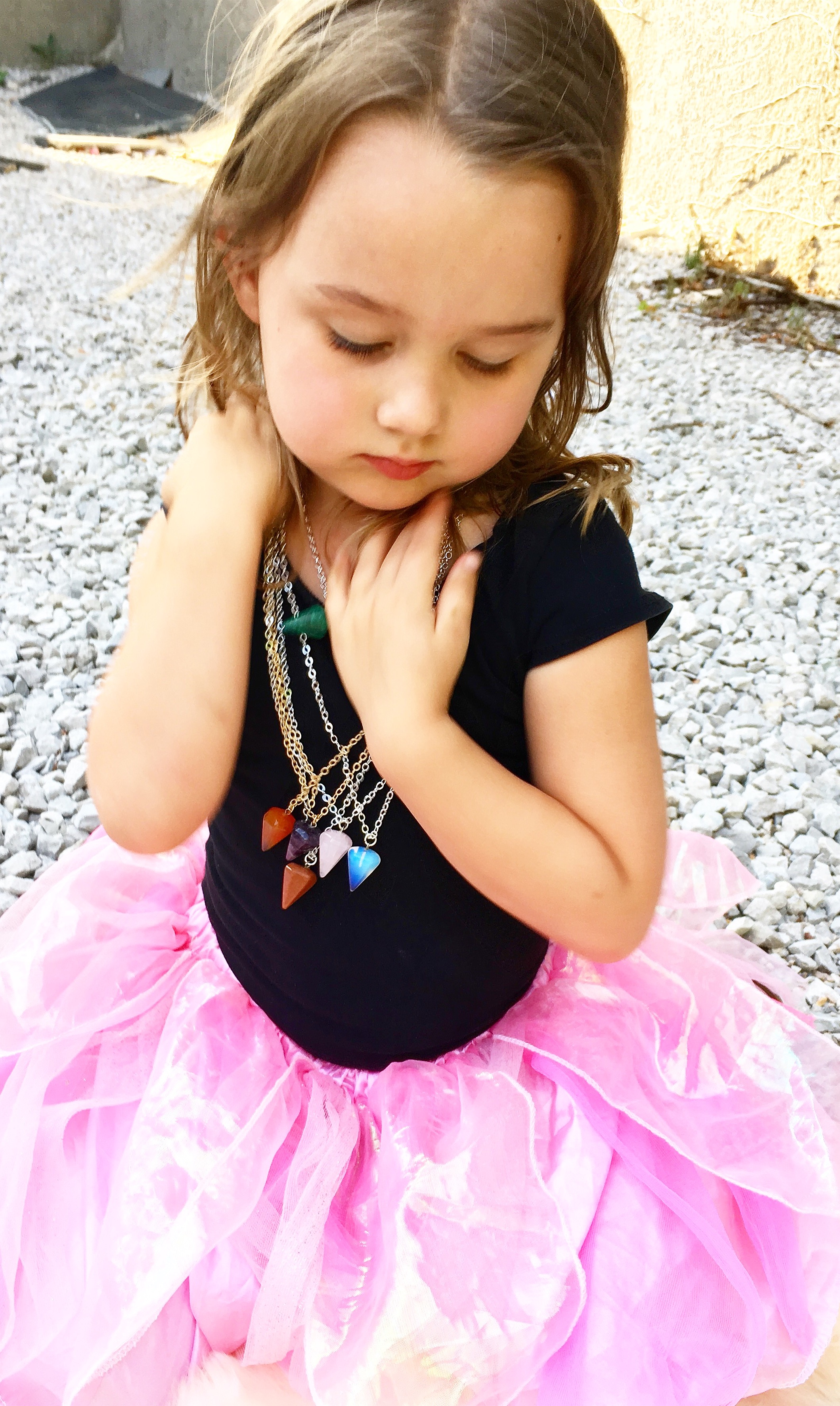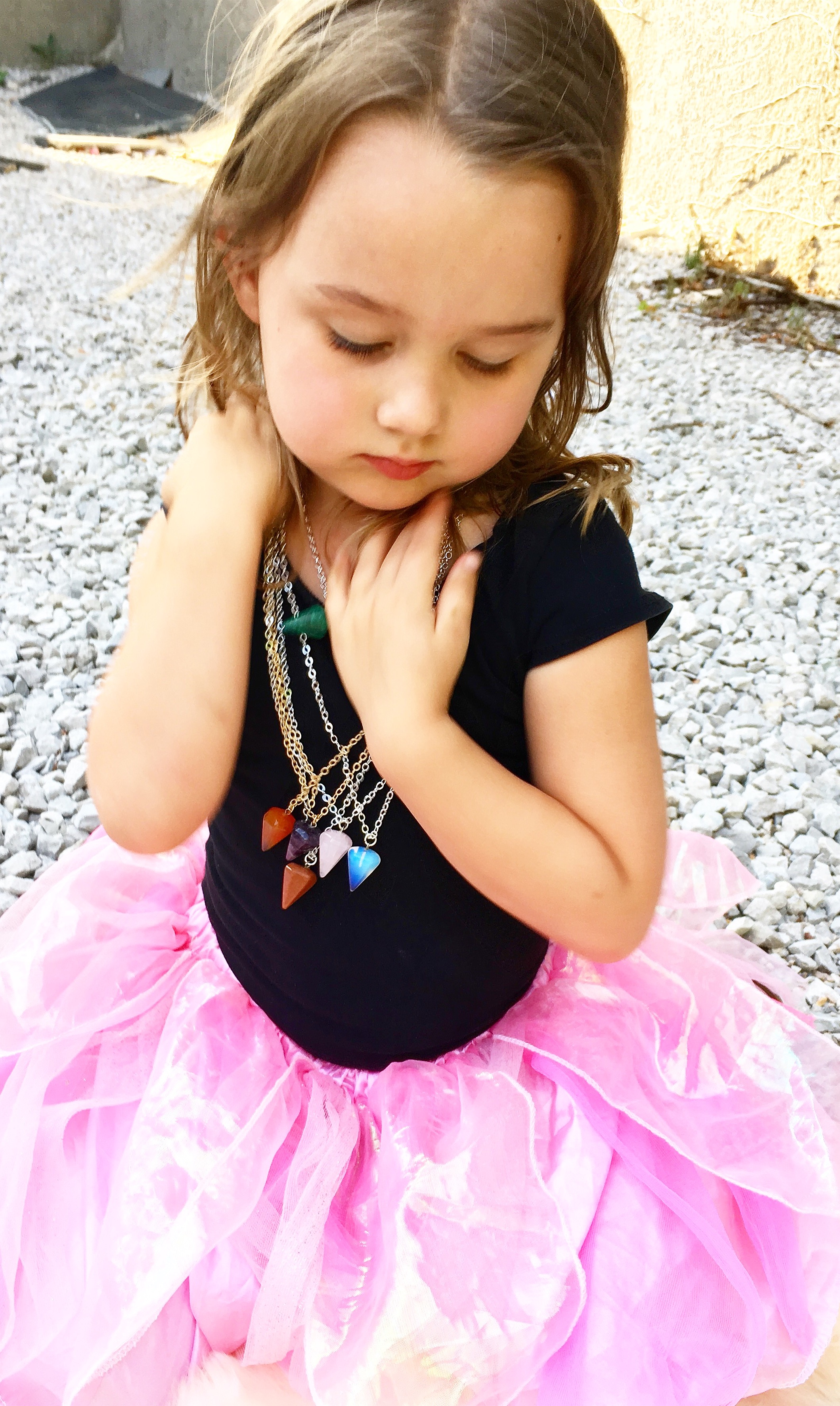 1/2 POUND: AVENTURINE
Aventurine is a stone of "Luck" and is known as Indian Jade. Jade has been used since ancient times as a talisman of good fortune and to bring an abundance of new opportunities and love.
Strong enough for an adult, made with Kids in mind!
Materials: mini Aventurine pendulum on brass or base metal silver chain
Length: 20"
This piece is adjustable and stone colors and variations occur as each stone is unique